Welcome
Hello and Welcome to my Website, a place to connect for Hands-On or Distance Sessions. If you are looking for gentle, natural ways to feel better while dealing with the physical, mental and emotional stresses of life, then you have come to the right place!
From the cradle onward, Life can offer a variety of challenges, and we sometimes need a little help to regain Balance and Harmony and to renew the sweetness of life! Feeling better is a real possibility, whether you suffer from an aching back, a worried mind, or a heavy spirit. If you are ready to make a commitment to your on-going health and vitality, you can be supported through all of life's transitions.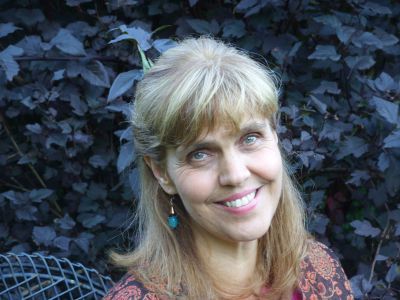 I have been a full time Licensed Massage Therapist since 1997 and an Energy Work Practitioner since the Mid to late 1980's. I offer a full palette of Vibrational Energy Medicine and transformational Massage and Body Work to facilitate ease, harmony and wellbeing through life's challenges and transitions. My work is rooted and supported by yearly ceremonial work as a Quiatlzques, (Weather Worker), (pronounced " Key-atlz-kays") and also by my ongoing apprenticeship as a Tepahtiani, (Healer, Counselor), in the Indigenous Ancestral Nahua Healing Traditions of Central Mexico.
As an Animal Energy Practitioner I also offer gentle energetic sessions that can greatly support the well being of you and your animal companions, pets and horses. Group sessions for your pets or herd are also a possibility. Some of this work can be done very effectively via distance healing.
Click on the "Services & Rates" page to learn more.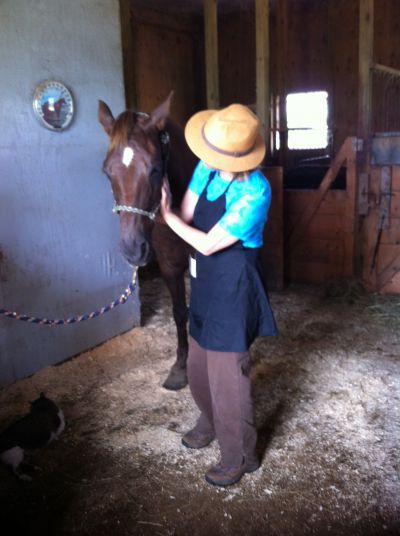 For appointments, click on the "Contact Me" page and send me a message.
I will return your call to confirm the details of your appointment and also answer any questions you might have.
Thanks for visiting. I look forward to hearing from you!
Medicine Body Healing Arts at Soulspa Studio,
"Where Nature and Nurture Meet"